Biography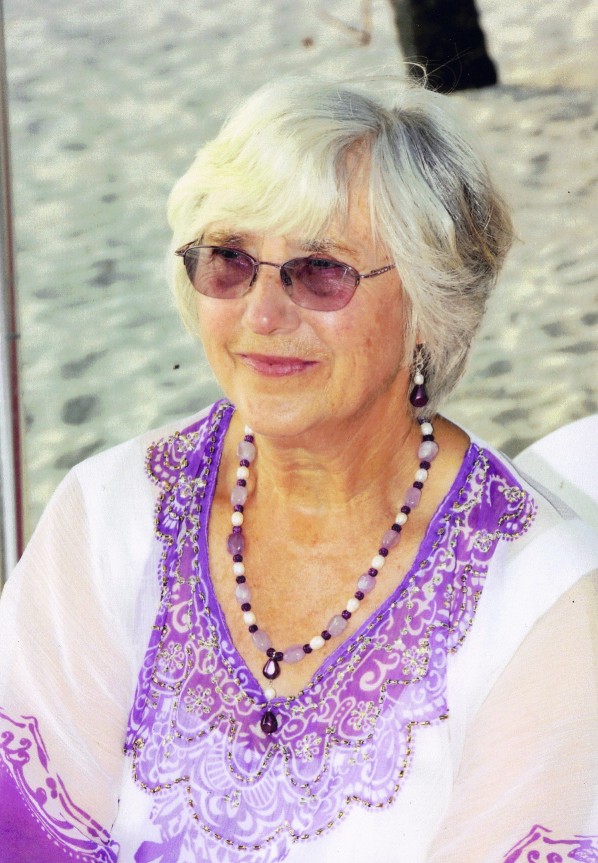 Diana Mitchener (nee Filkin) was born in Wallasey on Merseyside in 1933. Her childhood experiences of war-time bombing and evacuation to Shropshire with her sister are chronicled under the title 'Despatches' in www.nationalarchives.gov.uk. A full autobiography under the title
'Holding the Line' was published by Leaf Books in 2011.
After teaching English in Manchester and at a London Grammar School, Diana changed to teaching English as a foreign language (TEFL) with the British Centre in Sweden and later at the English Language Centre, Brighton. She returned to teaching after a ten-year break and eventually attained a senior lectureship in T.E.F.L. at University College, Chichester, taking an M.A. in Creative Writing in 2000.
Short stories have been published in the Macmillan Bookshelf series, in anthologies of winning stories and in the French Literary Review, 2009. An extract from her autobiography entitled 'Piano Pieces' won the 2010 Leaf Books Memoir Competition.
Awards: Winner of the Chanctonbury Cup (2013); Grand Slammer of the Wear (2004)
Winner of the Muse & Music Monologue competition (Writing and Performance category) in 2000, 2002 and runner-up in 2004.
In 2009 she published Ten Poems for Performance and a collection of her poetry under the title Corncockle.
Many poems in these collections have been placed in national poetry competitions and have been published in the following poetry journals and anthologies: Sussex Seams 2000, Cannon's Mouth 2005 & 2006, Libra 2002 – 2009; Cruse Poetry Anthology: Rowing Home 2008; Up to our Necks in it, 2009; Roundyhouse 2009 and Quantum Leap 2015.
My Lover's Birds was published in 2015 by Indigo Dreams Publishing. Poems have been published in 'Poems for a Liminal Age'

http://www.spmpublications.com and http://www.sentinelpoetry.org.uk/publications